Paper, Paper all around: Finding the perfect paper for the job.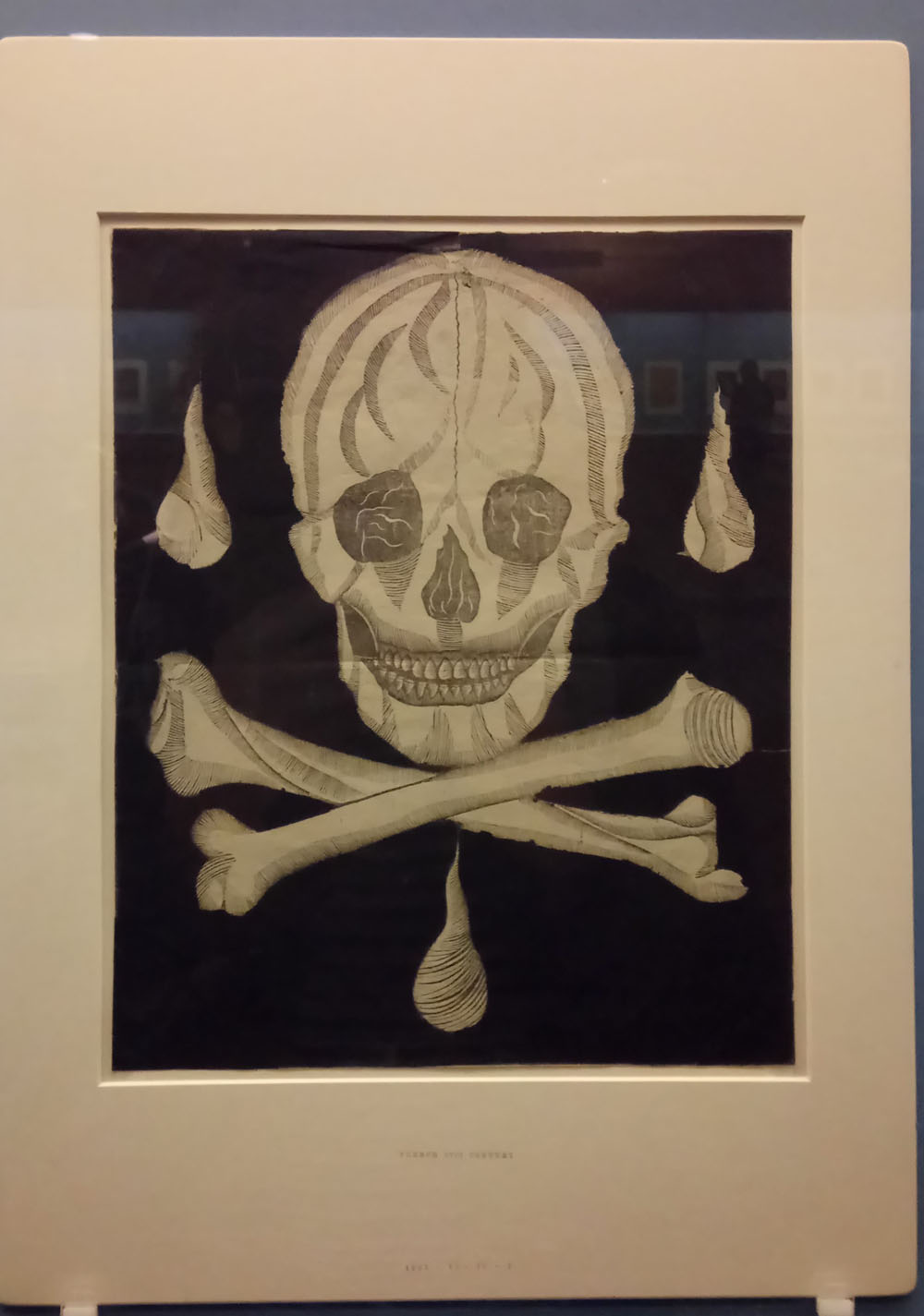 It was a busy week last week with work.
On Thursday I travelled up to London to do 3 things:  view a potential job, visit the British Museum exhibition The Business of prints and most importantly to choose my Japanese repair papers. I visited the showroom at John Purcell Paper in south London and spent a happy hour choosing my papers. For a paper conservator this is heaven!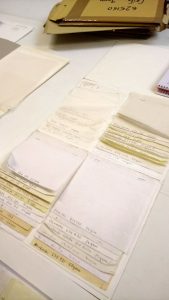 So why, you may ask, did I have to go to London and why couldn't I get samples sent to me? The thing about Japanese papers is they often change and get discontinued. The last time I bought paper was 10 years ago! So, it is important for me to see what they have, have a feel, look at the quality even smell it! – there are just too many to choose from.
I came away with 6 types of paper, of varying weights/gsm (grams per square meter), one of which I bought just because I liked it – not sure I will even use it for conservation!
So, what do I use the paper for and why Japanese paper?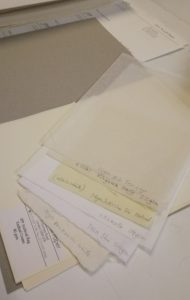 Japanese papers are made from many different plant fibres, most of which have very long fibres, the long fibres make the paper very strong for the weight of the paper and ideal for paper conservation. They are also good quality and usually acid neutral.
I use the paper for lining a fragile document or art work, repairing tears, strengthening weak areas and hinging art works into mounts. Depending on the weight of the art work and what you want it to do will depend on which paper you use, so having a variety is very important. Sometimes you want your repair to be invisible, sometimes it needs to be strong enough to work for a purpose (such as in a book). It needs to be strong enough to hold a tear together, but not so strong the repair becomes the strongest part and causes tears to appear where there is no repair. The Holy Grail is finding the perfect repair paper for the job at hand.
Halloween
As it's nearly Halloween I include a photo of the Skull and cross bones woodcut I saw on display at the BM. It is believed that it was used during the 1750's pasted to a house as a warning that the occupants had the plague or some other infectious disease! Enjoy!