Contact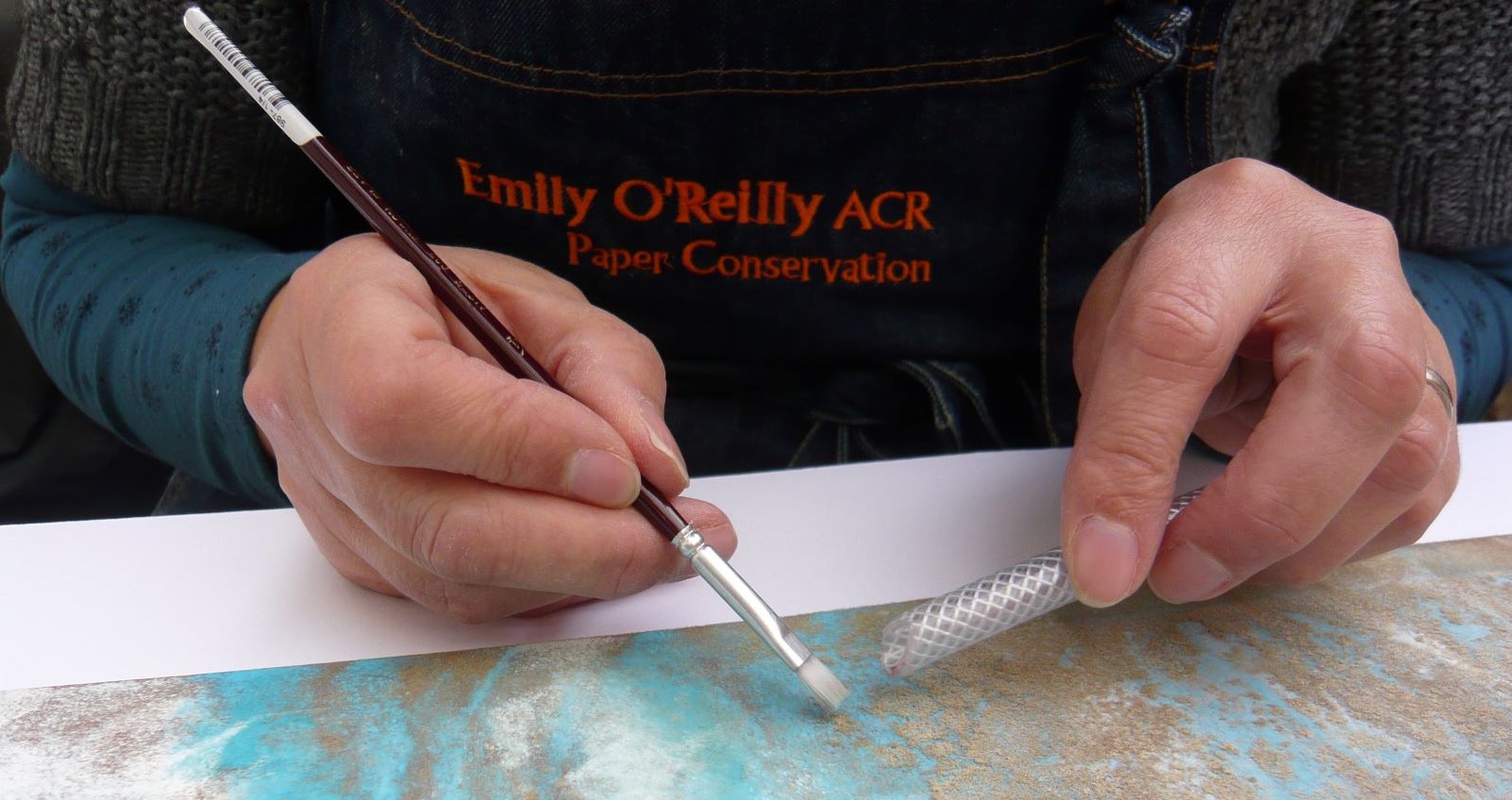 Contact Emily O'Reilly ACR
Conservation Services:
Conservation services such as: cleaning, mounting and framing, tailored to your requirements.
Please contact me:
Please telephone, email or complete the contact form below for advice or to arrange a visit.
If you can email a photo of the work and its dimensions I should be able to give you a rough estimate of what I could do and how much it might cost.
Email: [email protected]
Telephone: 07887 482071
Location:
I am happy to work anywhere in the UK, I can arrange transport should you require it. Recently customers have also been posting items to me to be worked on.
The studio is located in Barry a short distance from Cardiff in South Wales, UK
Information:
I do not usually charge for quotes.
I am happy to work on-site.