Home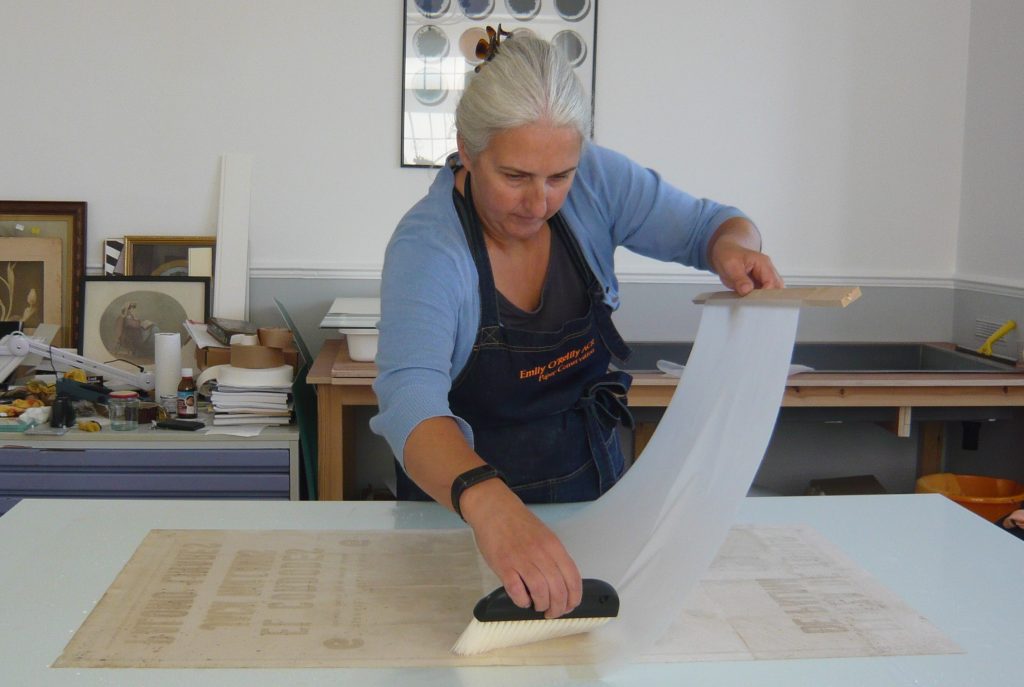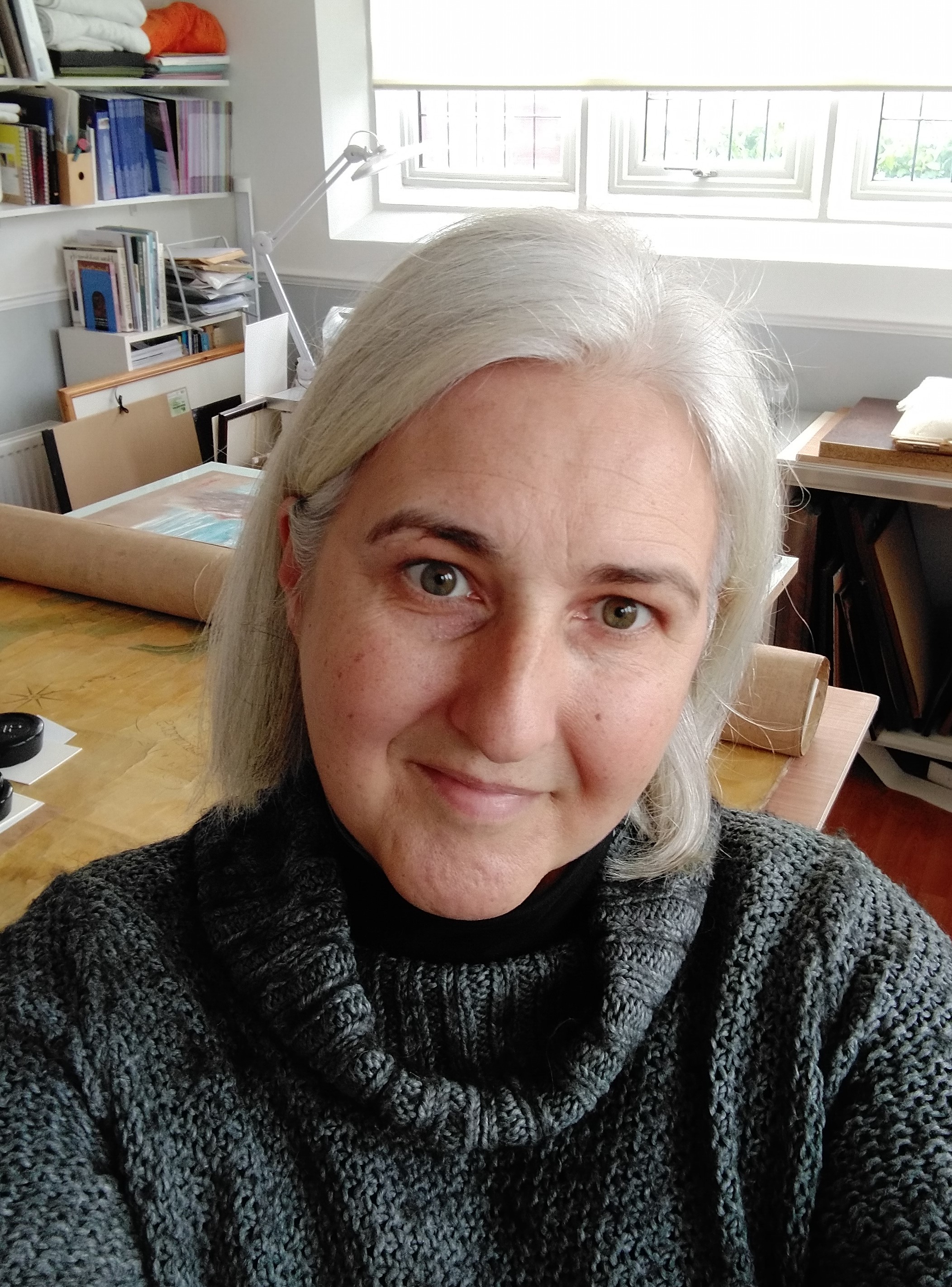 With over 25 years of experience, Emily has an understanding of working with large collections of international importance from National collections to working on individual items of great sentimental value from private clients. Clients also include The National Trust and contemporary artists interested in creating and presenting their work to last as long as possible.
Emily O'Reilly is an Accredited Conservator and a Fellow of the International Institute of Conservation. Her skills and knowledge is assessed by fellow professionals as being expert.
Conservation is about caring for clients treasures at Emily O'Reilly ACR Paper Conservation.
Therefore, if you need any paper conservation services please contact to discuss your requirements.