About

What makes a Paper Conservator?
Biography: Emily O'Reilly ACR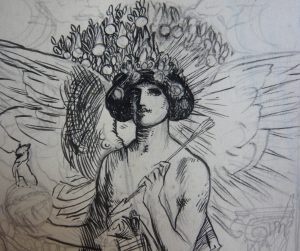 I graduated from Camberwell College of Art with a BA(HONS) Paper Conservation in 1995. Since then I have worked in a private conservation studio and as a senior paper conservator in public institutions in the UK and Australia. I set up my own studio in 2017.
Ever since I was at school I always wanted to be a conservator. I loved creating my own art but always enjoyed science as well as art history and visiting art galleries. Conservation is the ideal combination of the three. You need to be dexterous and have good craft skills. You need to understand the technical aspects of an art work (how it was made and with what?) and a basic understanding of chemistry is also important for understanding what treatments will work. What I have also come to learn is that you need to be sensitive to an art work when conserving it- question why it looks like it does? understand its existence before jumping in and changing it forever.
What is an ACR?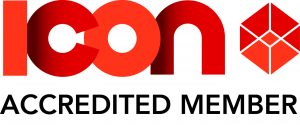 Publications:
I have presented my research at a number of international conferences.
In September 2016 I was fortunate enough to attend the IIC Congress LA 2016. I co-authored (with Judit Bodor and Rose Miller) and presented our research: Curation, conservation and the artist in 'Silent Explosion: Ivor Davies and Destruction in Art'
In 2015 I travelled to Berlin to present new research into a phenomena I identified on a 19th century water colour at the XIII IADA (International Association of Book and Paper Conservation) Congress.
2011 Conservation Matters in Wales conference, Aberystwyth, I presented a paper on research into the Thomas Hornor albums of the Neath Valley.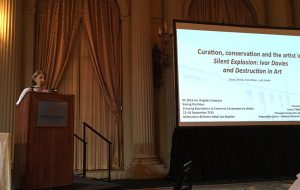 At the 2010 ICOM-CC (international Council of Museums – Conservation Committee) photographic materials group conference, in Athens, Greece. I presented a paper on research of contemporary art photography.
In 2009 I travelled to the annual AIC (American Institute of Conservation) conference in Los Angeles where I presented my paper 'Place in Wales', research I carried out on drawings of Wales by Francis Place, dated 1678.